Find the plan that's right for you
BASIC
GENERAL

500 messages/mo

2 chatbots

NLP Intents

Team Collaboration

Cloud Storage

Remove Xenioo branding

Webhooks

MULTI CHANNEL

Custom Channel

CHATBOT BUILDER

Dynamic Carousel

Cloud Scripting

Media Attachment

Chatbot Debug

Xenioo Forms

CONVERSATION & LIVE CHAT

Human take over

Assign operators

Conversation Sharing

BROADCAST

Multi channel broadcast

Audience segmentation

On demand broadcast

INTEGRATIONS

API Calls

Zapier

Firebase

MailChimp

ActiveCampaign

SendGrid

WordPress

Post To Facebook

RSS Reader

AI

Built-in NLP

Dialogflow

IBM Watson

PRIVACY

Opt-In actions

Forget user conversation

Volatile conversations

REPORTS

Scheduled export data

SUPPORT

Email support

Private support

Onboarding + training
STARTER
GENERAL

7.500 messages/mo

25 chatbots

5 NLP Intents

2 Collaborators/chatbot

Webhooks

MULTI CHANNEL

Custom Channel

CHATBOT BUILDER

Xenioo Forms

CONVERSATION & LIVE CHAT

Conversation Sharing

BROADCAST

On demand broadcast

INTEGRATIONS

AI

Dialogflow

IBM Watson

PRIVACY

Volatile conversations

REPORTS

SUPPORT

Private support

Onboarding + training
PROFESSIONAL
GENERAL

100.000 messages/mo

50 chatbots

85 NLP Intents

5 Collaborators/chatbot

3GB Cloud Storage

MULTI CHANNEL

Custom Channel

CHATBOT BUILDER

CONVERSATION & LIVE CHAT

BROADCAST

INTEGRATIONS

AI

PRIVACY

REPORTS

SUPPORT

Private support

Onboarding + training
BUSINESS
GENERAL

All messages you need

All chatbots you need

All NLP intents you need

All collaborators you need

All the storage you need

MULTI CHANNEL

CHATBOT BUILDER

CONVERSATION & LIVE CHAT

BROADCAST

INTEGRATIONS

AI

PRIVACY

REPORTS

SUPPORT
Expand Your Plan With Our
Xenioo upgrade packages are the most quick, simple and convenient way to expand your plan. As you progress, you can further expand your paid plan by adding upgrade packages that can increase anything from the number of chatbots to your monthly message limits and more.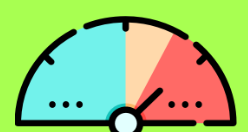 NO LIMITS
Pay as you go (this package would activate only if your monthly message plan runs out)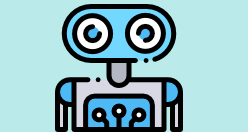 BOTS+
Add 5 bots and 5.000 messages per month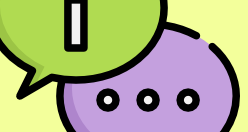 CHAT+
Add 10.000 messages per month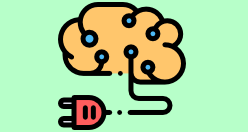 THE BRAIN
Add 30 NLP intents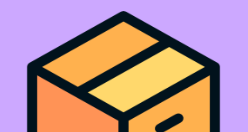 UPGRADE PACK
Add 10 bots, 10.000 messages per month and 10 NLP intents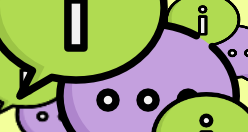 CHAT FLOW
Add 40.000 messages per month
BOTS ARMY
Add 20 bots and 20.000 messages per month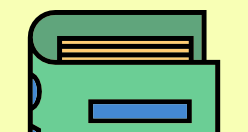 ARCHIVIST
Add 12 months of history data retention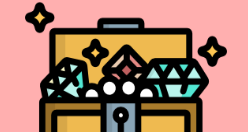 THE COFFER
Add 25 bots, 30.000 messages per month, 20 NLP intents and 2GB of local storage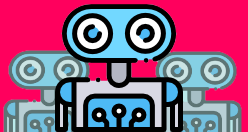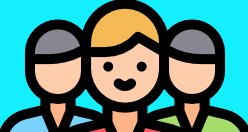 THE TEAM
Add 5 team collaborators per bot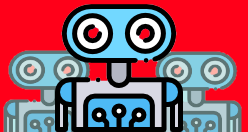 CLOUD VAULT
Add 2GB of local storage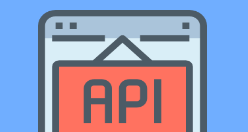 Activate our exclusive channel that allow creating completely customized chat interfaces
Yes, it is. When you signup, you are automatically assigned a free subscription plan that will never expire. If your chatbot is not complex, you don't have many contacts and you're fine with Xenioo watermark, you can continue to use the free plan forever.
How can I pay ? What payment methods do you support ?
Xenioo uses Stripe as a unique payment gateway as we believe it offers the best payment experience for our customers.
All of the major credit cards are currently supported and accepted.
What can I do with a free account ?
With a free Xenioo account, you can create one chatbot that can exchange a total maximum of 300 messages with your users each month.
Some advanced chatbot features like third party integrations, Cloud Script execution, or JSON API are not available for a free chatbot.
Also, all Xenioo chatbots created with a free account will display a Powered by Xenioo branding.
When I get charged for my paid plan ?
Xenioo monthly subscription is charged the 1st of every month.
Payments are not processed at the moment a paid plan is activated or an upgrade package is added.
On the 1st of each month, Xenioo will charge for the usage of the previous month.
How do I upgrade to a paid plan ?
Before upgrading to a paid account you have to register for a FREE account here.
To upgrade from a FREE plan to a paid plan, just go to your account section and click on the green UPGRADE button you see at the bottom of the selected paid plan box.
Can I have an invoice for my payment ?
Of course. After you've upgraded your account (or before, as you please) you can head to the Billing Information section where you can specify your company data.
We issue one invoice each month, at the beginning of the month.
So, for example, if you subscribe on the 5th of April, you would receive your first invoice on the 1st of May.
We will issue a monthly invoice for every month of an active subscription.
What are the additional upgrade packages ?
By constantly monitoring our customer's chatbot projects, we quickly realized that typical upgrade paths would not represent a good solution.
The usual approach of having fixed upgrade plans would force our customers into having big, unused plans that would still be limiting them.
With that in mind, we designed Xenioo licensing to work as a self-service upgrade path: once you've activated a paid plan, you're free to enhance it with whatever feature you need.
Do you need many bots? You can add bots only package. Your bots are a huge success? You probably just need more messages but won't find any use for more bots.
Using this approach you can upgrade for what you really need for a fraction of the cost.
Where can I check my payments? Where can I download my invoices ?
Invoices and payments are listed in the Invoices section of your account.
From there you can download the invoice for every successful payment or get information about any error or issue we have encountered while processing your payment.
How many additional packages can I add ?
As many as you wish. There's no limit to the number of additional packages you can add. Also, currently, none of the packages have a unique flag so you are free to add the same package multiple times.
Need hundreds of thousands of messages? Help yourself!
What happens if I cancel my paid plan ?
When canceling a paid plan, your account will be immediately downgraded to the Free plan.
In that case, keep in mind that some of your chatbots may stop working correctly after downgrade if any premium feature is being used.
On the 1st of the next month, you will be charged for the last time, only paying for the days your plan was active.
I've changed my mind! Can I remove a package ?
Of course. Each package you add can be removed by clicking on the red remove button you see inside the package box. If the package you remove is a bundle, all bundled packages will also be removed.
What type of support do yuo offer ?
The FREE plan does not have direct support. Xenioo provides online resources that anyone can use to learn how to use Xenioo: articles, tutorials.
Also, our Facebook community is a great place to ask for help, get updated on Xenioo news, and meet other Xenioo chatbot makers.
Paid plans can receive email support (Starter and Professional) or dedicate and private support via Slack channel (Agency).
WHITE LABEL and ON-PREMISE SOLUTIONS
Xenioo offers both a white-label solution and an on-premise/managed deployment.
Please contact us here if you would like to have further information.
Can I be a Xenioo Reseller ?
Yes! We have a reseller and partnership program in place all over the world.
Please contact us here if you're interested in growing and be successful together with us.
How do you count messages ?
We count one message when your chatbot replies to any of your users.
A single bot reply may be comprised of multiple elements: for example, it could be made of two text lines and three quick buttons: all the block is still counted as one message by Xenioo.
Let's look at the example below, where you can see two different chatbot replies: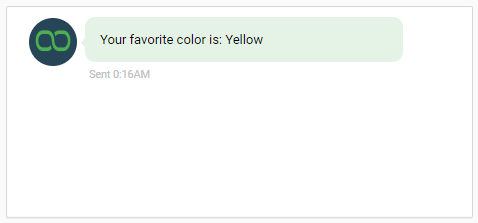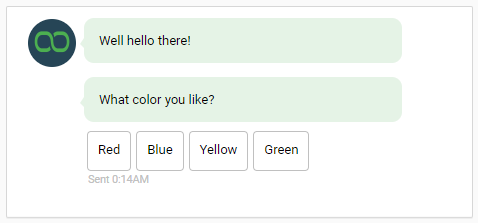 For both cases, Xenioo will count just one message. After you publish your bot, pay close attention to its real-time statistical dashboard and follow closely its success verifying how many messages are used daily.
If you finish all the messages available in your monthly plan your chatbot will stop replying to your users (don't worry, we will alert you way ahead of the limit!). On the 1st day of each month, the counter is reset and you get back all the messages available from your active plan.
Learn more about Message Counting in our online guide.